MISSION
YEPHCO Seeks To Provide High Quality Drugs with affordable cost
YEPHCO works with response to the condition of Good Manufacturing Practice (cGMP ) ,(cGLP) ,Health & Safety Rules for Environments
YEPHCO applied (TQM)
YE Pharma ensures the training and motivating employee for Continuous Improvement .
VISION
To Be distinct & Pioneer Manufacturer Locally and Regionally
HISTORY
ESTABLISHED IN 2003 .
STARTING PRODUCTION ON 2006
Use high-tech definitions and production and process
Committed to international production and quality control
MANFUCURING OTC PRODUCTS & Rx.
REFLECTS YOUR TRUST IN OUR GROUP PRODUCTS AND NAME

Yemen Egyptian Pharma (YE Pharma) is a Yemeni Company for pharmaceutical products manufacturing located in Bani-Mattar region. It has been established in 2003 in accordance to internationally accepted standards. Both the design and the implementation took into account the state of the art in pharmaceutical manufacturing so as to enable the production of quality products. The plant consists of two sections: Non-sterile, where general non sterile manufacturing have being taken place and sterile plant, which has planned for ampoules & vials manufacturing.
Types of Manufactured Products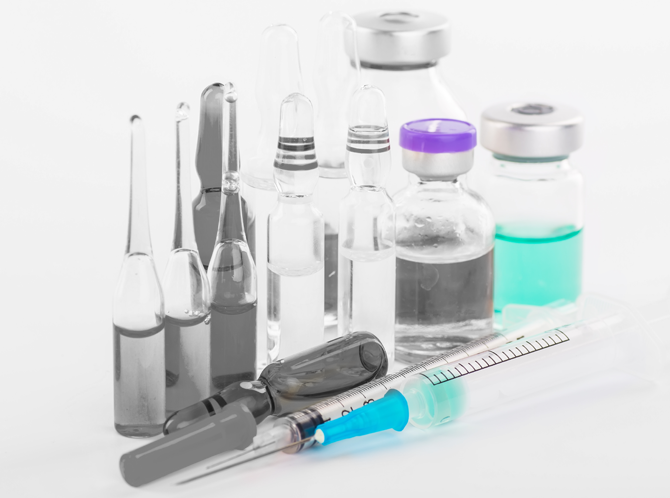 Sterile Products
Sterile Plant for ampoules & Liquid Vials is under preparation & finishing to produce both aseptically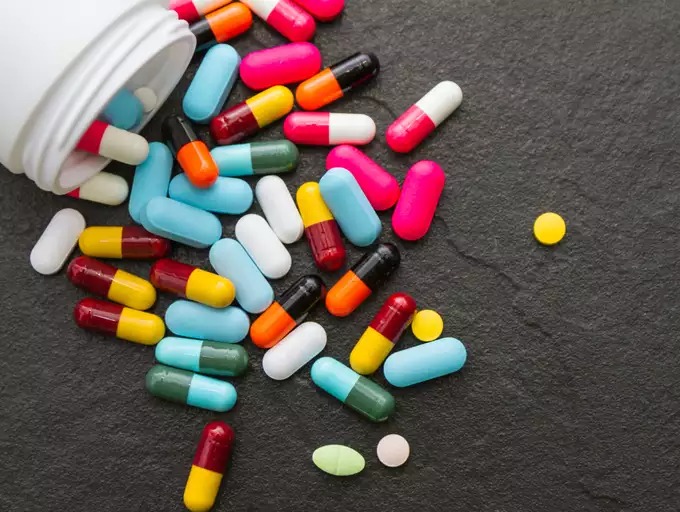 Non Sterile
The Plant is already Produce many Products of Solid dosage forms and Liquid dosage forms.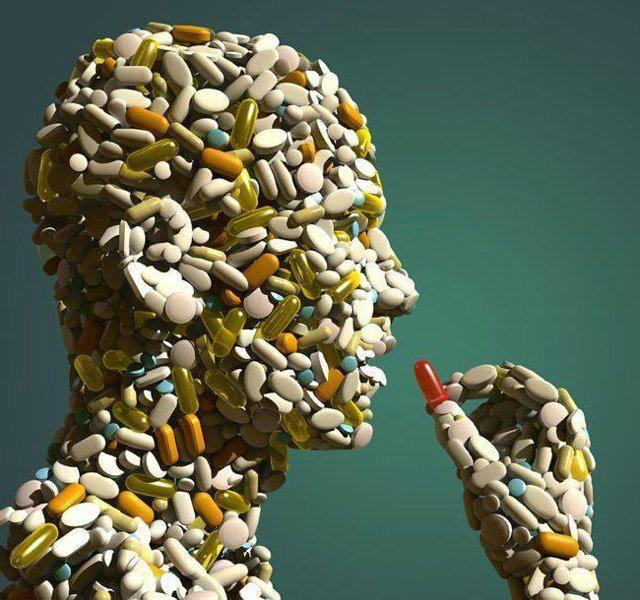 Non-Sterile, Cephalosporin
The assigned Cephalosporin plant is under planning for future and once it has been ready,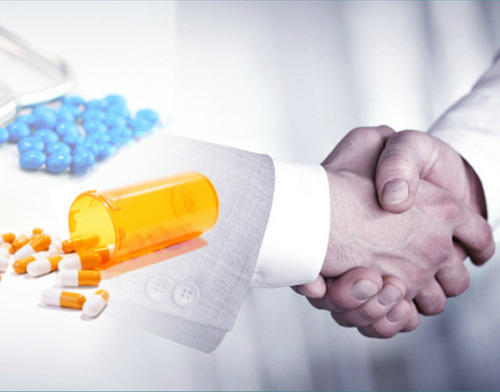 Contract Manufacturing
As YE Pharma facilities and machines are supplied from high standard international companies to meet the requirements of International guidelines and GMP on the pharmaceutical manufacturing industries to produce products of high quality and effectiveness, so YE Pharma has signed agreements with some international companies for contract manufacturing of products under license, by now YE Pharma has already producing under license products for some companies. After appointment of manufacturing contract from the licensor to YE Pharma, the licensor request a visit to YE Pharma at site to assess the facilities compliance with GMP and the capability for such cooperation. All technical data related to the products (include all specifications, IPC documents, method of analysis and manufacturing processes) are supplied and monitor time to time by the licensor. In addition to under license manufacturing contract of different international Brands, YE Pharma has contract for packing of ready bulk prepared products (such as Soft Gelatin Capsules, sustained release Capsules with different size granules, etc.) as these products need so careful and special handling in their preparation that are not available by now at YE Pharma site
Chairman and Managing Director
Genral Manager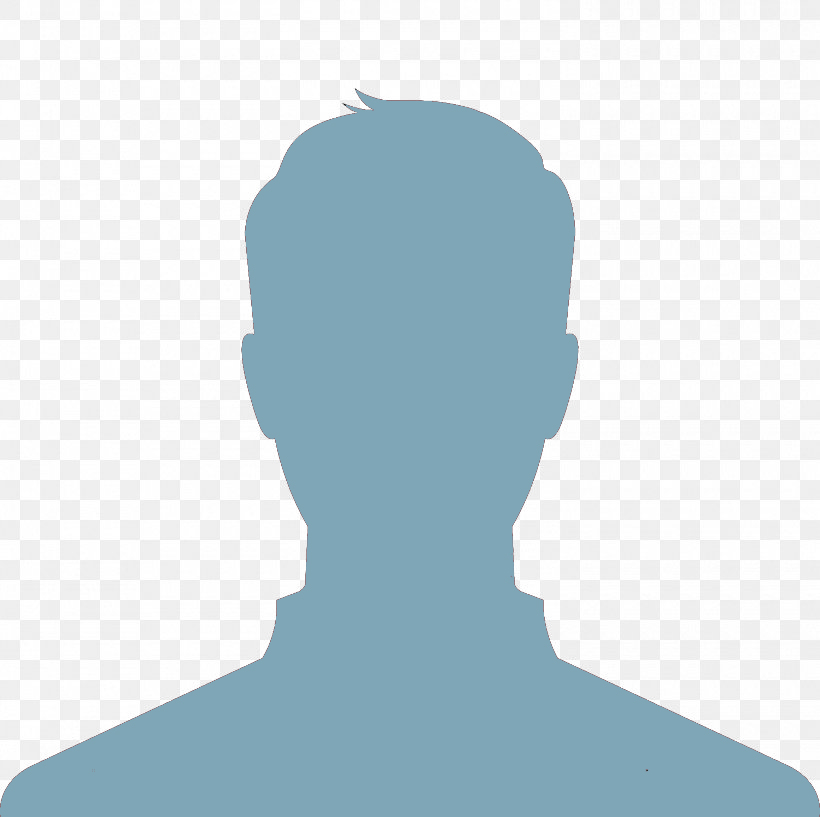 Sales Manager South Region
Financial Manager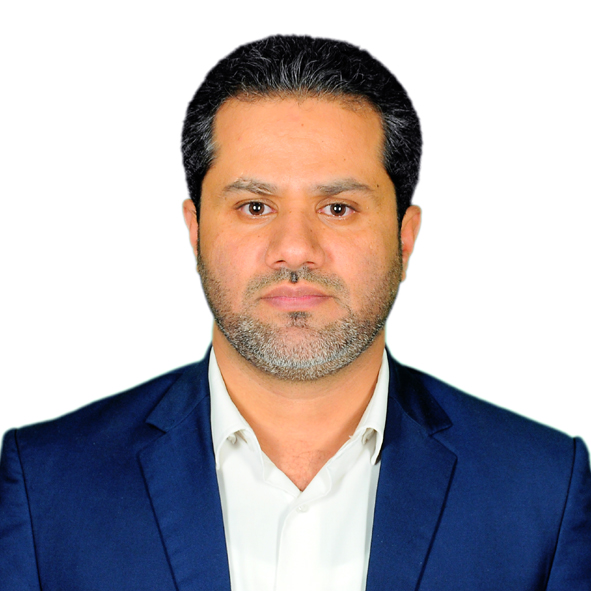 Research and development Manager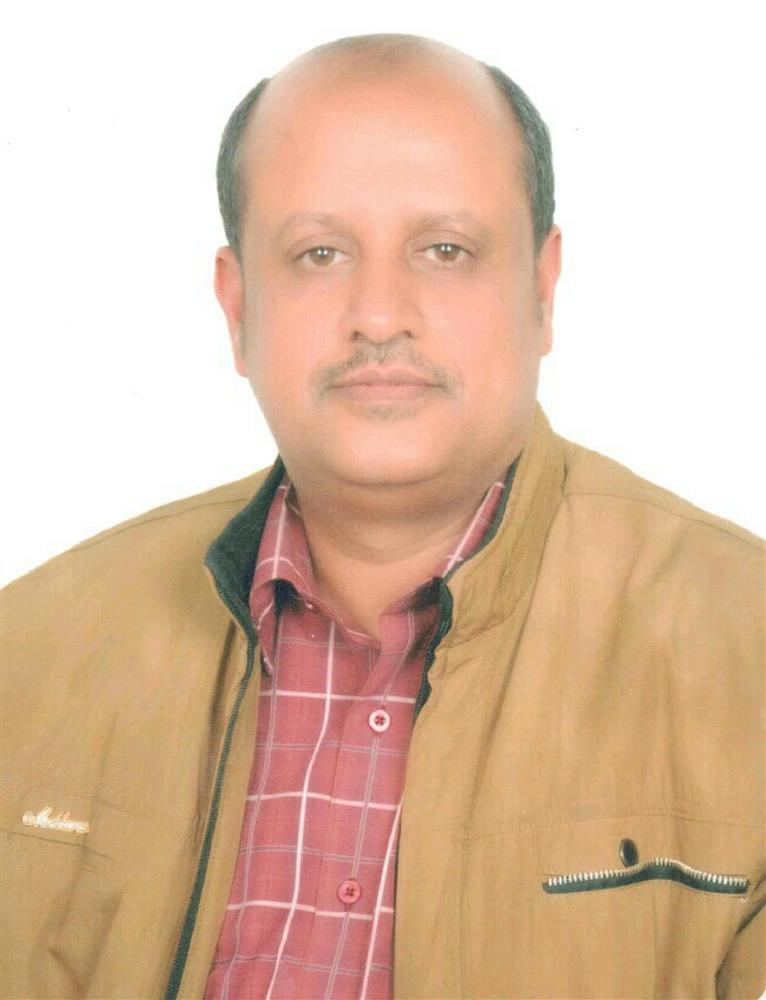 Sales Manager North Region
Technical Manager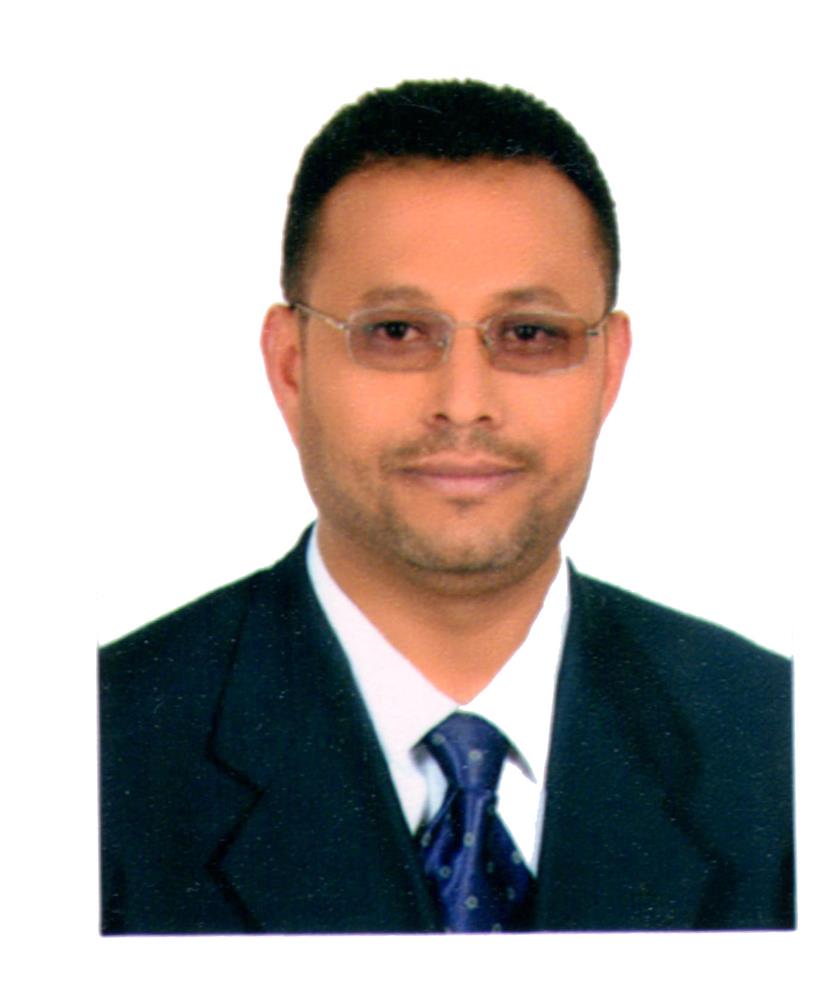 General Production Manager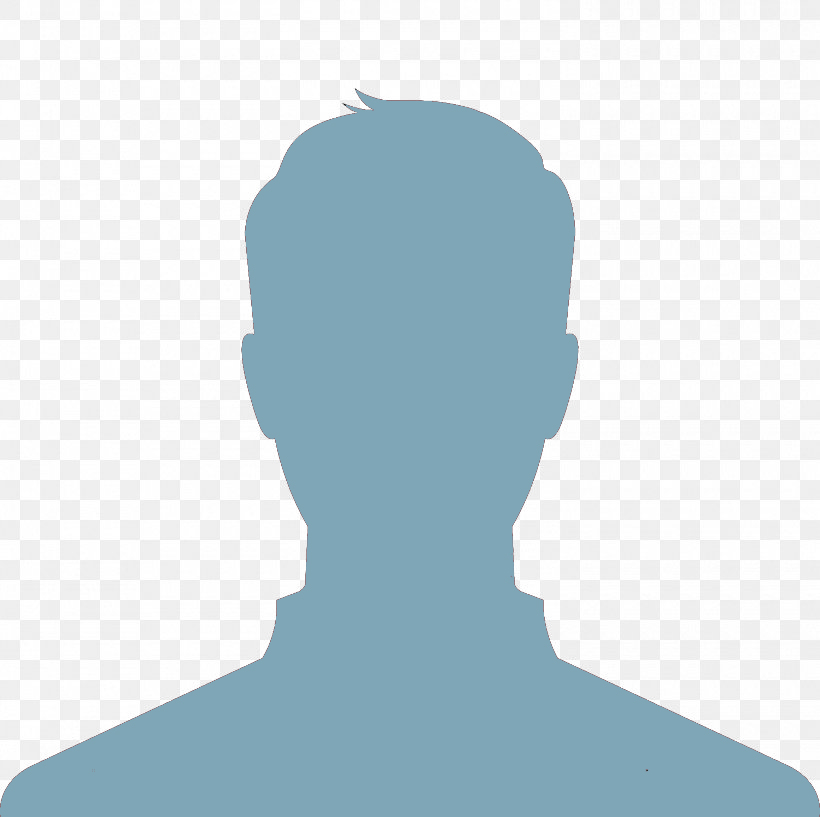 Sterile Production Manager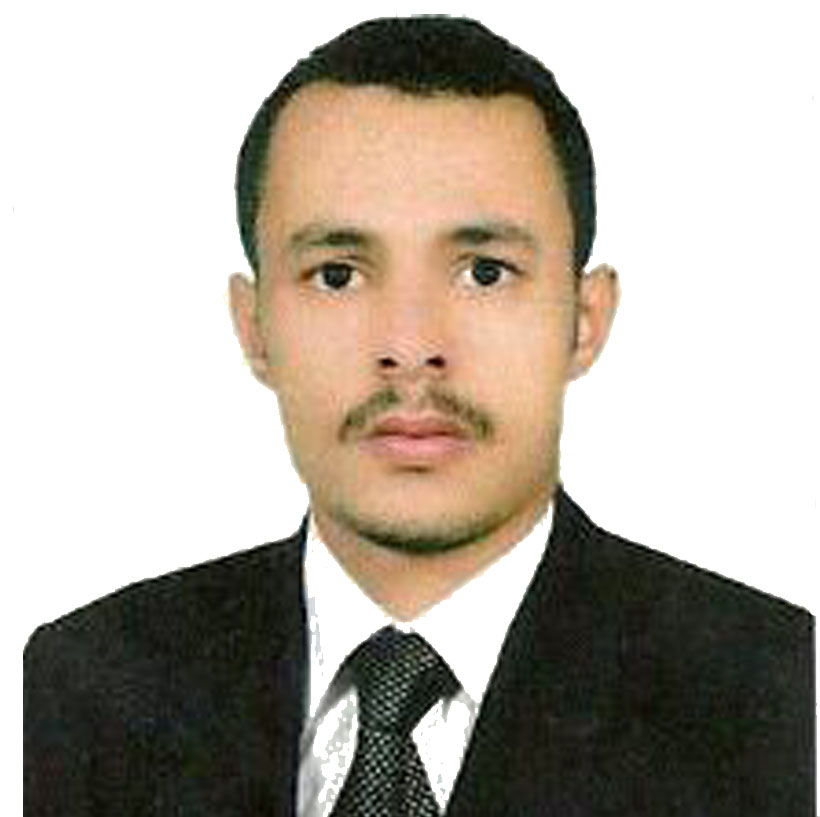 Maintenance Manager
Information Technology Manager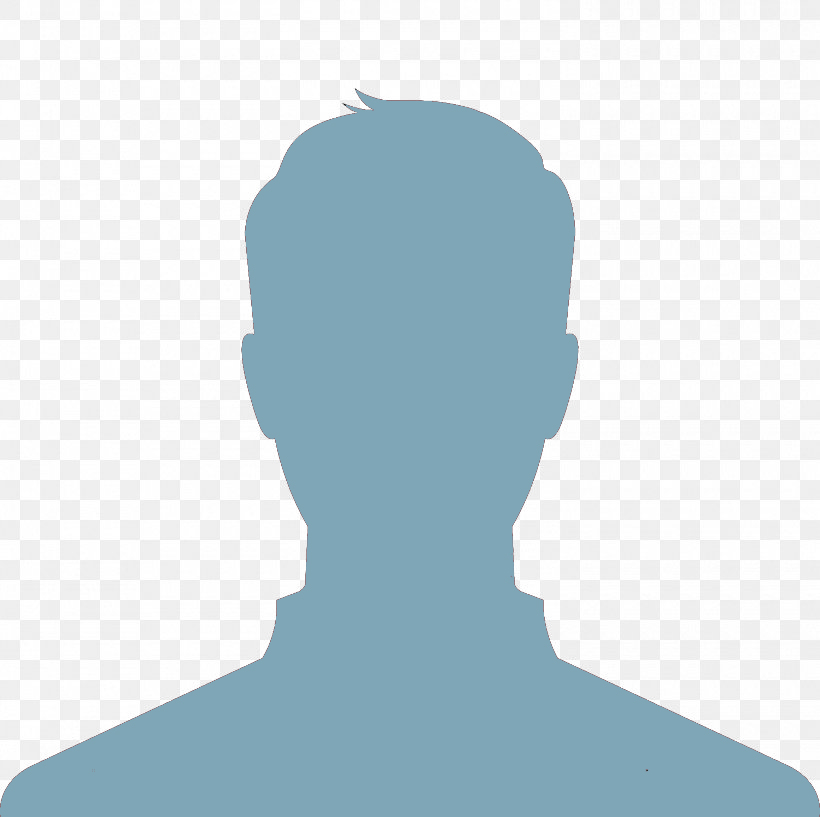 Quality Control Manager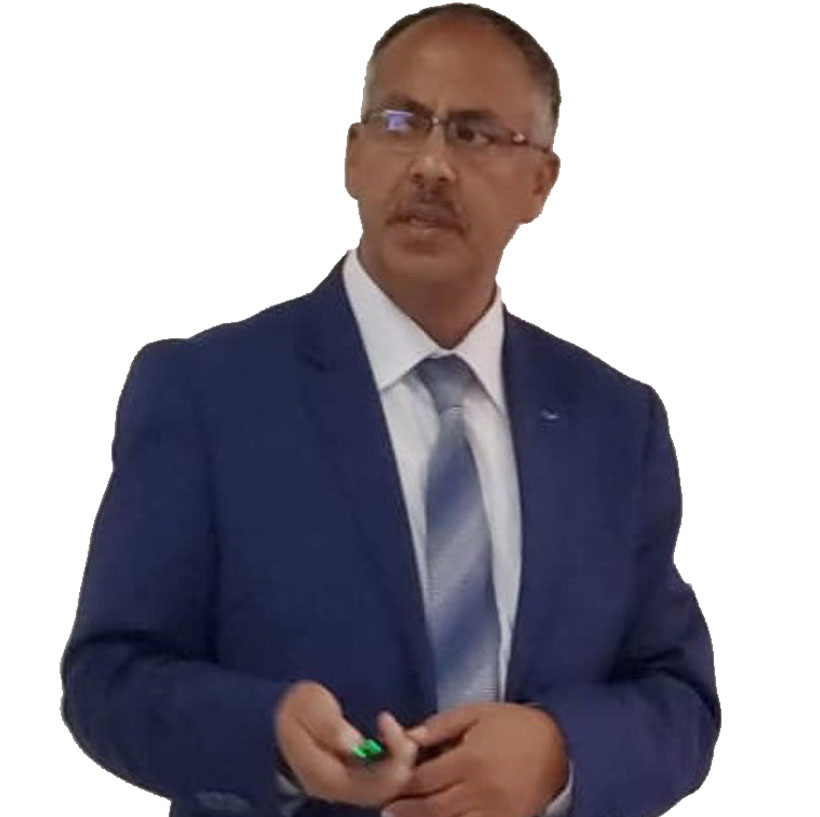 Quality Assurance Manager-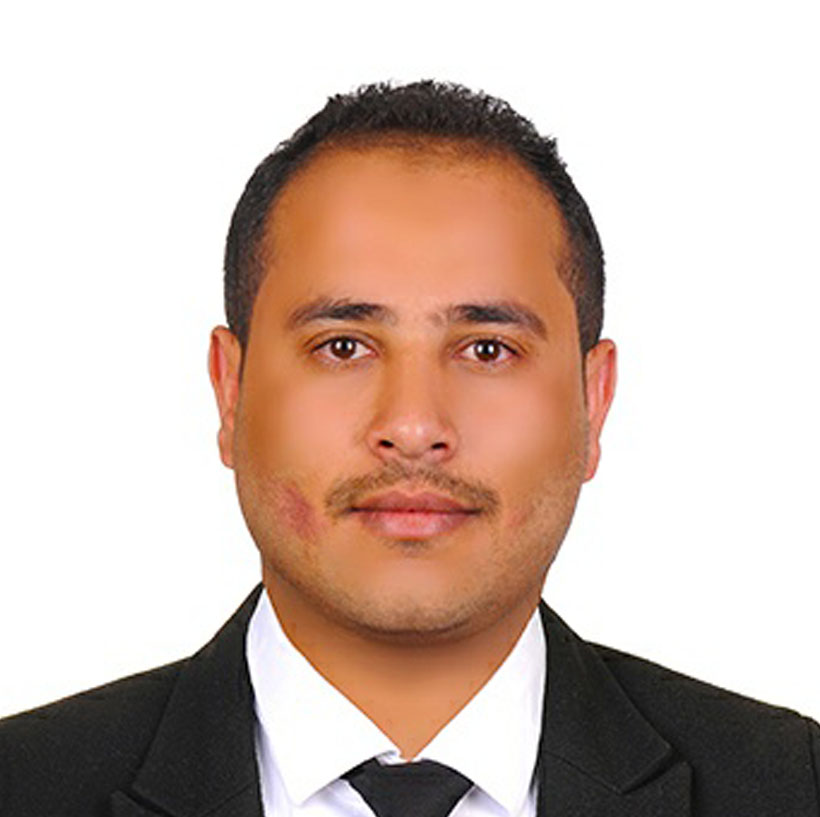 Planning & Purchasing Responsible
Al-Kahira Company
Antiseptol solution
Tussilar compound syrup
Hasco-lek
Supercod
Q-10 SGC
TriOmega